Welcome to the Horses of the Dawn Wiki!

Edit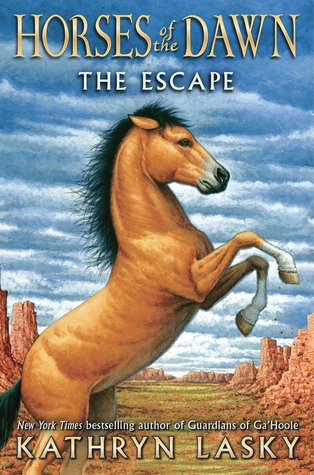 The Horses of the Dawn series was created by Kathryn Lasky in 2014 with the first book titled "The Escape"  
As the series builds, this wiki will keep adding information to each character and it's history, as well as giving insights into any future books. 
Just a reminder, all hail The Rules.
Books in the Series
Edit
Here is a list of the books in the Horses of the Dawn series
1.The Escape
2.Star Rise
3.Wild Blood
Ad blocker interference detected!
Wikia is a free-to-use site that makes money from advertising. We have a modified experience for viewers using ad blockers

Wikia is not accessible if you've made further modifications. Remove the custom ad blocker rule(s) and the page will load as expected.